KOMPONISTEN A-Z ->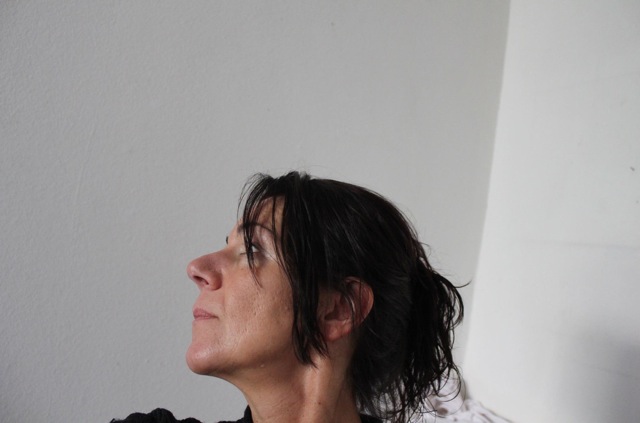 Ursel Quint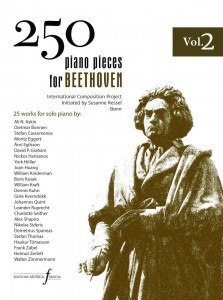 Vol. 2
Ursel

Quint
(DE)
– Bist du taub?
             
Notenedition Vol. 2 hier erhältlich: > SHOP
Ursel Quint über ihr piano piece "Kannst du mich noch hören?":
"When I went to school – and I went to school in Bonn, Beethoven's birthplace – we learned about Bonn's most famous son: "He was a great composer, who wrote famous works".
And: "He was deaf". "What does that mean?", I asked. "It means", the teacher explained, "he couldn't hear the alarm-clock in the morning."
So, this little piece deals with alarm-clocks and a very famous work. And with boldness, which, I think, you must have when surviving in a world you cannot hear."
Piano piece "Bist du taub?" – Aufführungen
12. Oktober 2014 – Uraufführung – Post Tower, Bonn – Susanne Kessel, Klavier
29. November 2014 – Bonner Kunstverein – Susanne Kessel, Klavier
23. September 2015 – Post Tower Lounge, Bonn – Susanne Kessel, Klavier
26. April 2016 – DHPG, Bonn – Susanne Kessel, Klavier
2. Juli 2016 – Kunstmuseum Bonn – Susanne Kessel, Klavier
4. März 2018 – Woelfl-Haus, Bonn – Susanne Kessel, Klavier
Ursel Quint (*1958)
Born in Bonn, Germany. Piano, Chamber Music and Composition studies in Cologne, Bloomington, Ind.(USA) and Zurich, as well as German language and literature in Bonn. Lives and works in Bonn as pianist , composer, media artist, and is teacher of piano at the municipal conservatory. Extensive concert experience as soloist and in chamber ensembles, accompanist for theatre, film and dance performances including The Other Company (London), Municipal Theatre Bonn, Film Theatre in the Bread Factory (Bonn) and the "Semikolon" art group (Bonn).  Website Ursel Quint
Fotogalerie: Ursel Quint zu Gast bei "250 piano pieces for Beethoven"
29. November 2014, Bonner Kunstverein
(Zum Vergrößern bitte auf ein Foto klicken)