Komponisten A-Z ->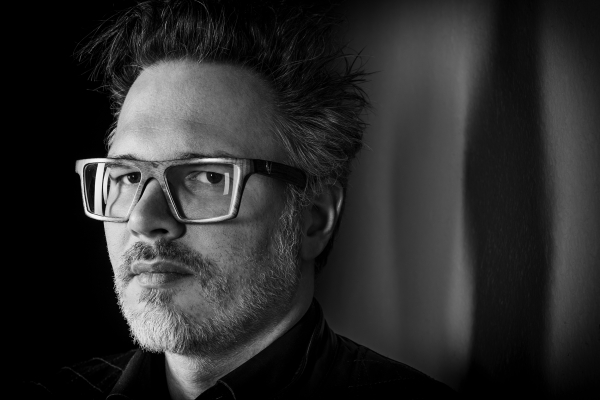 Markus Reuter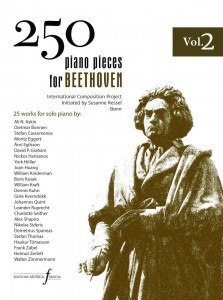 Vol. 2
Markus

Reuter
(DE)
– His Last Decade
Piano piece "His Last Decade" – Aufführungen
25. Februar 2016 – Uraufführung – Klavierhaus Klavins, Bonn – Susanne Kessel, Klavier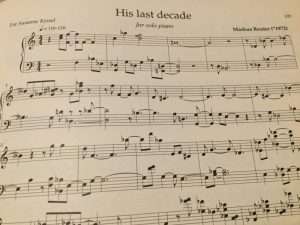 Notenedition Vol. 2 hier erhältlich: > SHOP
Markus Reuter about his piano piece "His last decade":
"The form of my composition is inspired by Beethoven being commonly referred to as a "structuralist". The piece is a musical image depicting a "creative process", which is technically represented as the permutation of a musical idea. The permutation of pitches creates a mood that represents the universal feeling of creation for me.
The piece also reflects the question "What does one hear when one hears nothing?", which came up thinking of Beethoven's deafness. "His last decade" is an expression of the notion that musical composition can take place beyond acoustic perception, and is thus related to Beethoven's creations in the last years of his life."
Markus Reuter (*1972)
Markus Reuter begann 1975 zu musizieren und erlernte in der Folge Mandoline, Gitarre und Klavier mit verschiedenen Lehrern, erste Kompositionen schrieb er ab Mitte der 1980er Jahre. In den 1990er Jahren lernte er in Robert Fripps Gitarrenschule, mit Gerd Lisken, Daniel Schell und Pandit Ashok Pathak. Von 1993 bis 1996 war Reuter Mitglied des Chaos Orchester Bielefeld, anschließend trat er centrozoon und dem Europa String Choir bei. Er spielte nun auch Chapman Stick und Warr Guitar und begann Tapping zu unterrichten. In den 1990er Jahren studierte Reuter außerdem Psychologie an der Universität Bielefeld. Im Jahr 1998 erschien sein Solo-Debüt Taster, von da an folgten regelmäßige Veröffentlichungen mit centrozoon, Europa String Choir, Ian Boddy und mehreren weiteren Projekten. Im Jahr 2005 gründete er TUNER mit Pat Mastelotto, mit dem er seit 2011 auch in Tony Levins Stick Men und seit 2012 in The Crimson ProjeKct spielt. Zudem arbeitet Reuter als Musikproduzent und Gitarrendesigner.
Fotogalerie: Markus Reuter zu Gast in Bonn bei "250 piano pieces for Beethoven"
(Zum Vergrößern bitte auf ein Foto klicken)